Counseling & Coaching
to Find Our Path
Finding a path to mental and psychological well-being is not a destination, it's a journey. As a clinical psychologist I witness the benefits of  a healthy body and mind firsthand.
To be able to guide my clients to healthier choices, I find it important to maintain a balanced lifestyle. With my help, you will be guided through sessions combining scientific methods and practices.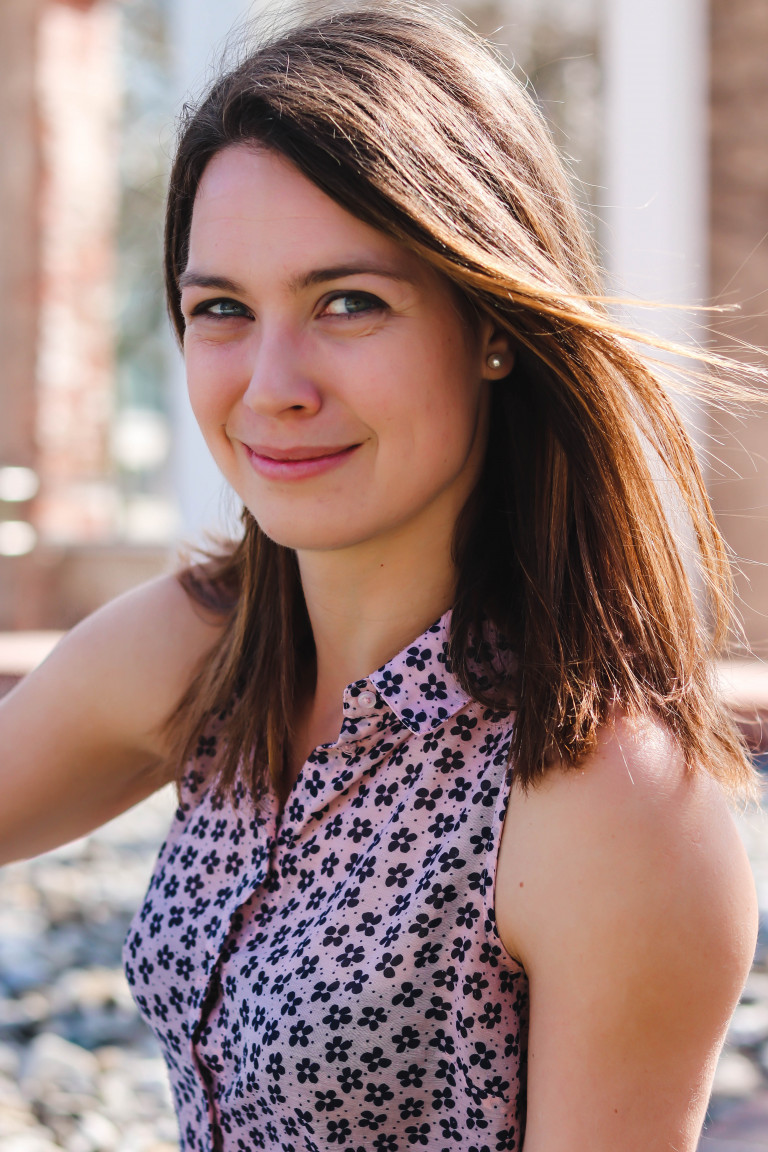 I offer psychological counseling, biofeedback therapy and coaching to help you choosing a balanced path with more pleasure and satisfaction.